Your dream
cabin.
vacation.
getaway.
resort.
holiday.
lake.
beach.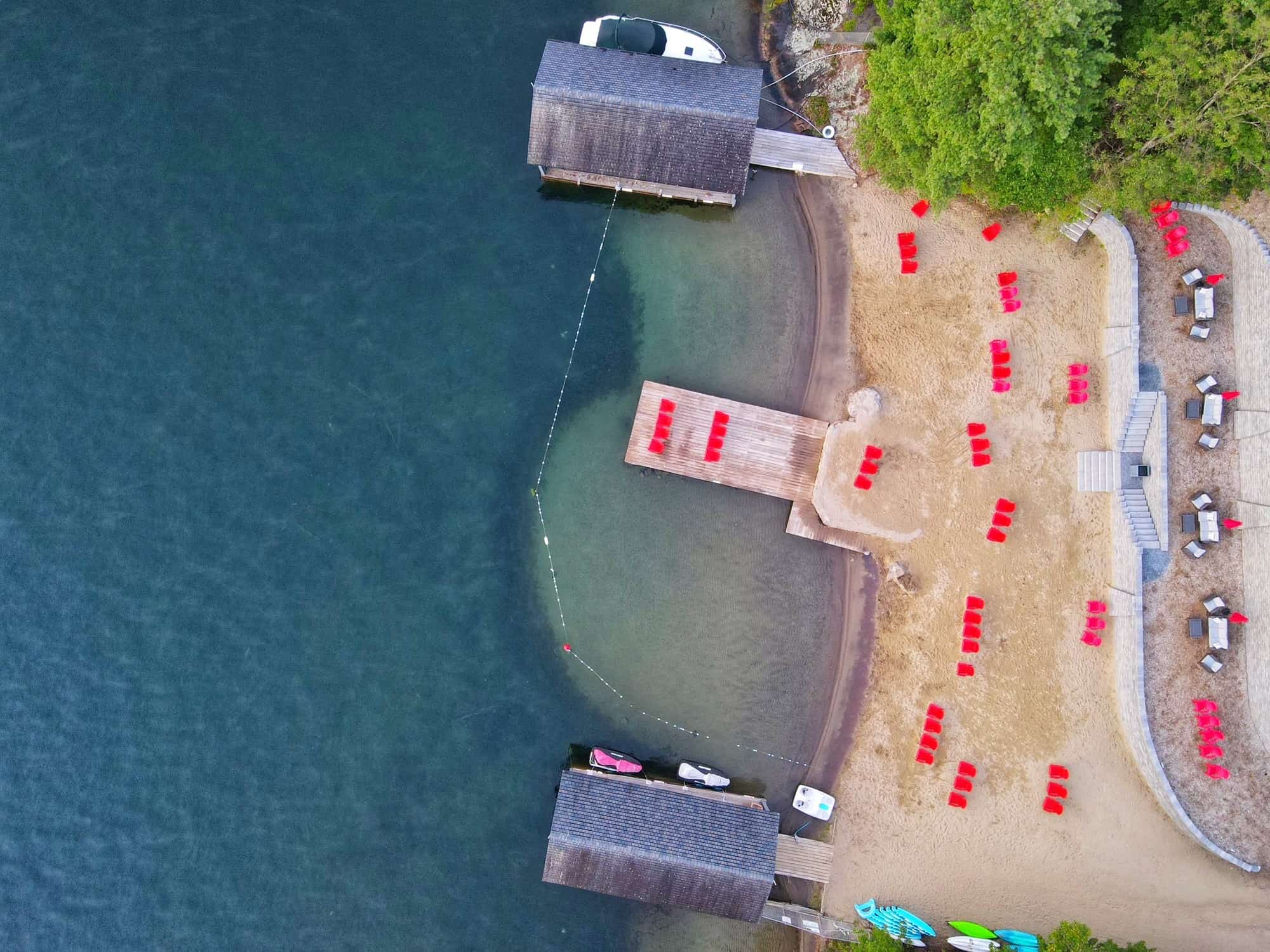 Nestled near the southern entrance to the Adirondack State Park on the picturesque Lake George lies The Stone Gate Resort: a tranquil, 8-acre lakeside destination. Nestled beneath towering pines, the Adirondack-style resort features newly renovated cabins and hotel guest rooms with refined rustic décor. Featured amenities include a private sandy beach with watercraft rentals, heated swimming pool*, game room, and enjoyable outdoor recreation areas for the whole family which include basketball court, bocce courts, horse-shoe pits, and an enclosed playground and tot lot.
Whether enjoying a quick retreat or an extended stay, The Stone Gate Resort is designed for those wishing to capture idyllic family memories in an inclusive yet natural setting.  
Weekly & Multi-Week Cabin Rentals Available
*Pool is open Memorial Day Weekend Through September 11
Upcoming Pool Closure: June 9-12
We traveled to the Stone Gate for a 5 Day vacation, Since we never been to the Lake George area before we did not know what to expect. As I... read more can not comment on other resorts in the area I can say with no hesitation that I will never have to. The Stone Gate has earned our business for any future Lake George trips.

This place is family run and it shows. Paul & Adrian are on property everyday along with some of the nicest teens that I have ever meet working in a resort. Spencer, Maddy, Ben, Zack, and Andrew to name a few. The folks are respectful, pleasant and great to chat with on the golf ride back up from the beach or just around the resort. They are always cleaning and putting back the chairs and just making everything perfect just like the pictures on the website. Just as I remember their names they remember yours. That is a real personal experience that you just don't get on most vacations.

Complements to the Staff you guys are doing it right! We appreciate the care and thought you put into making memories for your guests.

The resort is great, newly updated. Our room was clean and spacious. The picnic area was great for BBQing dinner and lunch. Their general store has everything you need, charcoal, lighter fluid, beer, chips, cold cuts etc. Very convenient if you left something behind or just want to grab something to take down to the lake.

The pool was clean & heated great for the shady days where the sun didn't want to peak out. There are floats, dive toys and other toys there for the kids to use. Tables and chairs make it great to have lunch while they are swimming and enjoying the water.

The Lake, my favorite part of this resort. I love the dock that overlooks the lake. Just big enough for the eight of us to line up chairs and enjoy the morning coffee before the lake starts to get really active. BTW there are several Adirondack chairs here so no need to bring yours up. Swimming was great in the lake. No slimy bottoms here, there is sand and it is roped off about the 6' mark so you always know how far out the kids are. I strongly recommend going on a boat tour, or tubbing with Captain Bill. Bill took us out on the 24' deck boat which was spacious and had plenty of room for the eight of us. The Adventurous ones tried tubbing and loved it. Bill let us hook up our phone to the boats sound system and we quickly found out he enjoyed many of the same bands we did so we had a great time talking about music as we were cranking the tunes on the boat for all to enjoy. Bill also had plenty of knowledge about the lake and the area to share which was super helpful in figuring out where to go and eat.

josephdU2570VG


July 8, 2021

Amazing stay – Stonegate is a wonderful place to spend a vacation in Lake George (which is also really fun). The hotel has a really nice heated pool and a... read more private beach. It's also located a few minutes' drive from the town center. The common areas include areas for bonfire and bbq (they got plenty space for everyone to use) the hotel even provided grill equipment and charcoal. We stayed at the hotel but the cabins looks amazing as well (probably will stay in a cabin next time – but the hotel wonderful). Also, another highlight of the hotel – it's the nicest hotel staff I ever met. They helped with everything as fast as possible with a big smile. I Highly recommend this place.   More

Lior P


August 29, 2022

We enjoyed our stay at The Stone Gate Resort. We stayed in a one bedroom cabin. The cabin was exceptionally clean and the outdoor areas were also very well kept.... read more Each cabin has their own charcoal bbq, picnic table and fire pit with several Adirondack chairs. This property is also beach front with a sandy beach. Overall a lovely setting and we'd like to go back in the summer. More

sandymT2236RV


October 10, 2022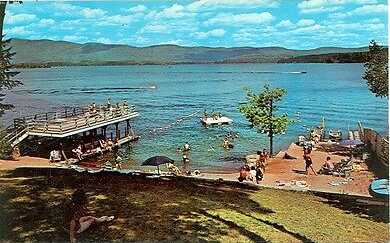 2022 was another great year! We got to revisit the property's roots, enjoy the little moments, and connect with those we hadn't seen for a year. With so much expectancy for 2023, we are excited to continue to make improvements to the property including more amenities, recreation opportunities, and landscaping.
As a family ourselves, we understand the value and importance of your vacation time. We are here to make your experience a great one. Let us know how we can help you plan an unforgettable trip. There is something for everyone here at our Lake George resort. Whether you're up for the adventure of a lifetime or want to let go of all of your worries, take the time you need here at The Stone Gate Resort. 
Read more about who we are, our resort's history, and why we do what we do.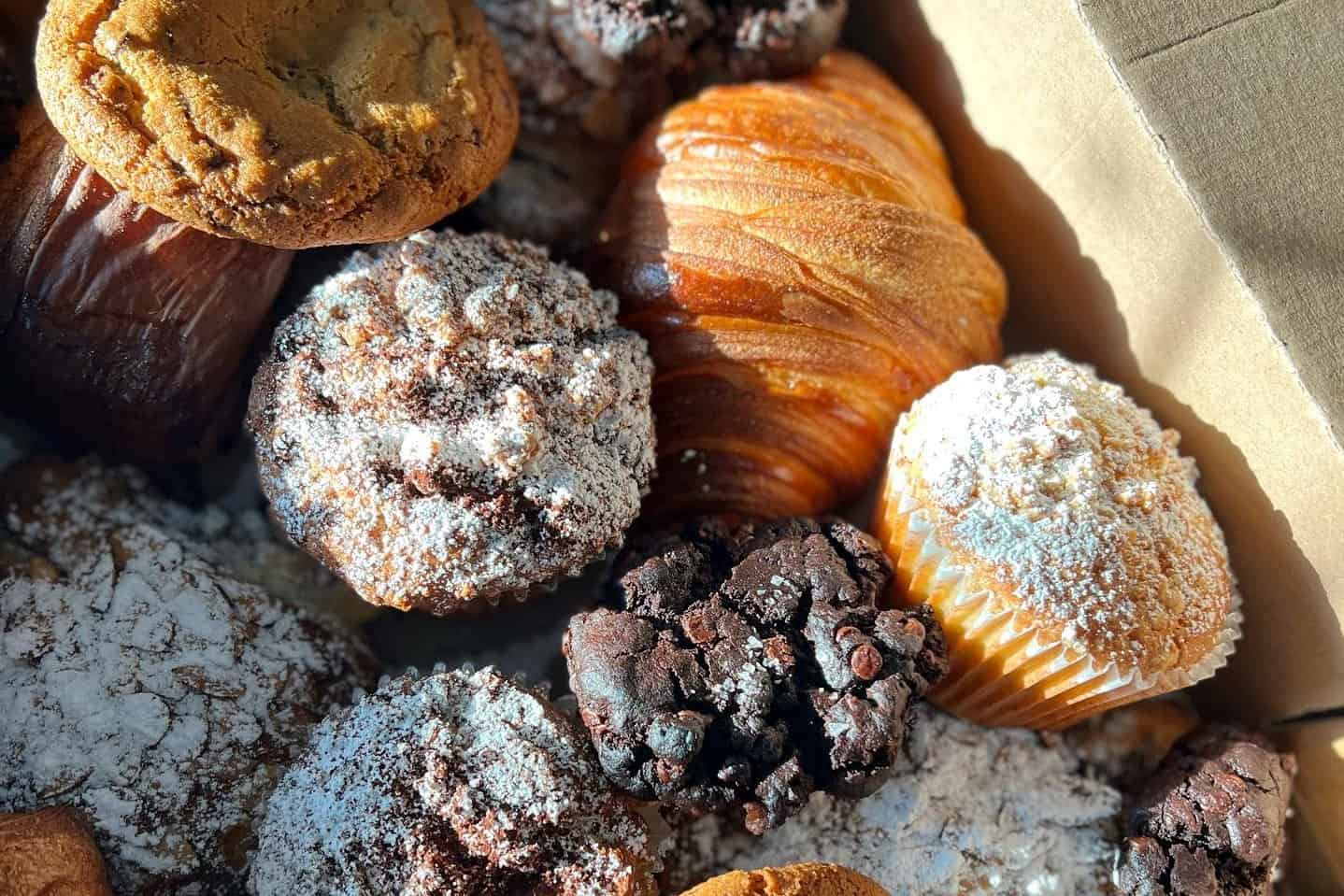 There is nothing better than starting your day with a good breakfast or baked treat and a cup of caffeine. When traveling, …