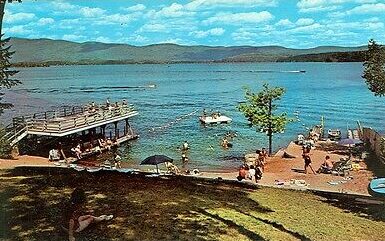 Bob and Frances Grant built Stone Gate Motel in 1953. They owned and operated the motel along with the cottages, grocery store, and restaurant on the property until their retirement in 1984. Previously they built and operated Pine Grove Cottages, one of the first Lake George family resorts.
Bob was a trustee for the village of Lake George in 1946. He was serving as mayor of the village when Gov. Dewey dedicated the Million Dollar Beach in 1949. He was recognized at the Lake George Village Courthouse at the mock 1903 recreation of the first village meeting, incorporating the village of Lake George.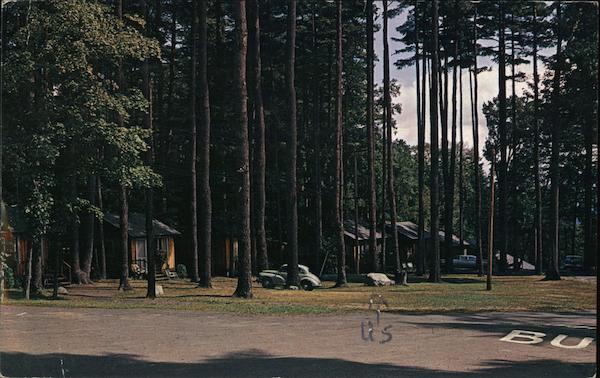 Come join us as we continue to celebrate a new chapter where we revisit the property's roots, enjoy the little moments, and connect with those around us. Purchased in 2019, the Stone Gate Resort is a beautifully restored property on Lake George. We are a family-owned and operated business, and our history began here in upstate New York. We want to share our love for Lake George and the Adirondack region.
As a family ourselves, we understand the value and importance of your vacation time. Let us take care of you. We hope that you will join our family this year at The Stone Gate Resort.